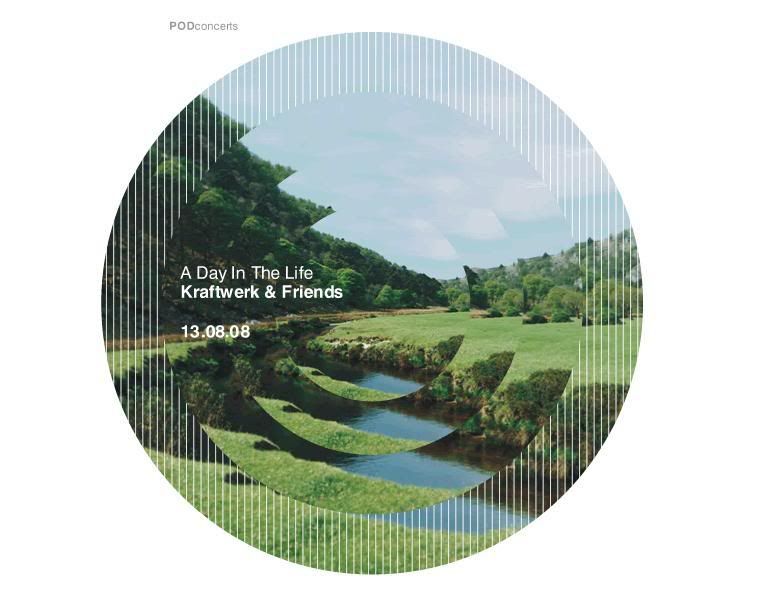 Jim Carroll's got the scoop- Kraftwerk are to play Wicklow's Luggala estate (above) for POD's A Day In The Life festival.

The festival (which nearly took place in June with Morrissy headlining) is to take place on September 13th, with tickets priced 89.50 to go on sale Wednesday. Capacity is reportedly only 5000, so get em quick. The support acts are bound to be good, and Unarocks reckons it'll also feature a Body & Soul area, which Electric Picnic goers will already be fans of. The estate is amazing, and is apparently where Michael Jackson lived during his sojourn in Ireland. Sweet.

Click for tickets

EDIT:
Tickets are now going on sale this Friday instead. Thanks Eanna!